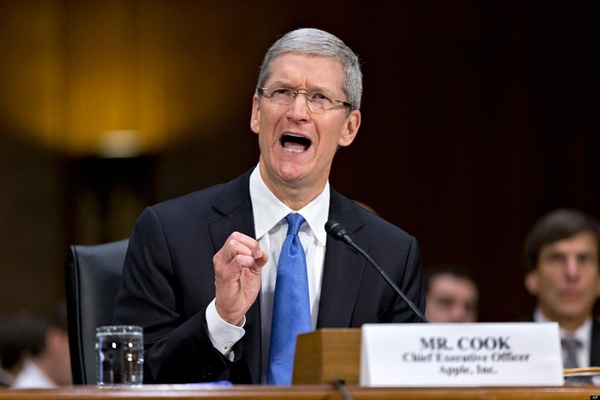 Apple
CEO Tim Cook has stated that the company is "closer than it's ever been" to launching a new product line, following years of the executive claiming that a new product is finally coming.
Of course, Cook reiterated that "you want to take the time to get it right," when asked why the process has taken so long for a new product.
"To do things really well, it takes time,"
Cook said in his interview.
"You can see a lot of products that have been brought to market where the thinking isn't really deep and, as a consequence, these things don't do very well."
Among the most rumored products are an Apple-powered
HDTV
, a smartwatch with fitness focus, or a full fitness band. Cook did not mention any specific products or leave any hints as to a time frame.
Additionally, mobile payments have been oft-rumored as an industry that Apple could take over, due to having hundreds of millions of customers signed into
iTunes
with a credit card attached. Cook said the Touch ID fingerprint scanner could be integrated into a mobile payments platform but that the whole industry is
"an area where nobody has figured it out yet. I realize that there are some companies playing in it, but you still have a wallet in your back pocket and I do too which probably means it hasn't been figured out just yet."
Source:
WSJ Digits
Written by: Andre Yoskowitz @ 24 Apr 2014 20:16