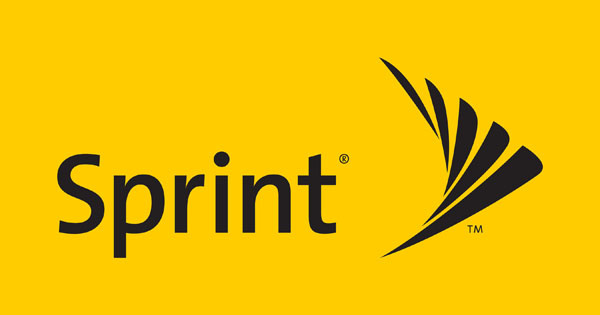 Sprint, who has been rumored to be preparing a bid for rival T-Mobile, is closer to doing so after meeting with banks in order to make debt arrangements.
CFO Joe Euteneuer and Treasurer Greg Block met with as many as six banks to structure the financing of the bid, which could be as high as $40 billion.
Sprint was recently acquired by Japan's third-largest carrier, SoftBank, and a merger of Sprint (third largest carrier in the U.S.) and T-Mobile (a close fourth) is likely just another inevitably in the ever consolidating industry.
The Federal Communications Commission and the Department of Justice will have to approve such a deal, which is not a definite. A merger would reduce costs between the giants, and expand capacity. Sprint would also have to agree to a deal termination fee, in case regulators break up the effort. When AT&T tried to acquire T-Mobile and was blocked by regulators, they had to pay $6 billion, literally paying T-Mobile to become a much stronger rival.
Sprint is the only major carrier to continue to lose subscribers, and the only carrier to report losses nearly every quarter. T-Mobile, on the other hand, has gained millions of new subscribers in the last year after ditching contracts, dropping the price of monthly bills for unlimited options, and adding free features like international roaming.
Source:
Bloomberg
Written by: Andre Yoskowitz @ 1 May 2014 22:17