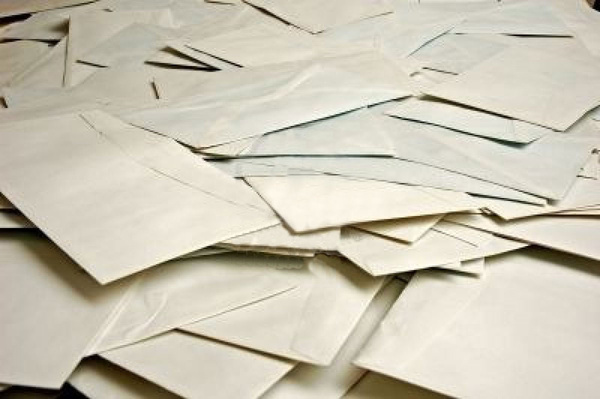 It took more than a few years, but it appears that major ISPs in the UK have struck a deal with the entertainment industry in which alleged pirates will receive alerts and educational letters informing them of their wrongdoing.
The U.S. has had a similar system in place since last year, a "six-strike" system in which alleged pirates receive educational letters and alerts, as well, and could eventually have their Internet temporarily shut off by the sixth strike.
BT, Sky, TalkTalk and Virgin Media have signed on, and the first letters will be sent out next year.
The deal comes via a deal with the
BPI
and
MPA
(film and music), and the letters will not have any punitive measures, which the trade groups had begged for. There will also not be any database of those who have been sent letters, which the groups had asked for, as well.
Educational letters will be "promoting an increase in awareness" of legal alternatives, and the rights holders will pay £750,000 to each ISP to set up the system.
Source:
BBC
Written by: Andre Yoskowitz @ 11 May 2014 4:14