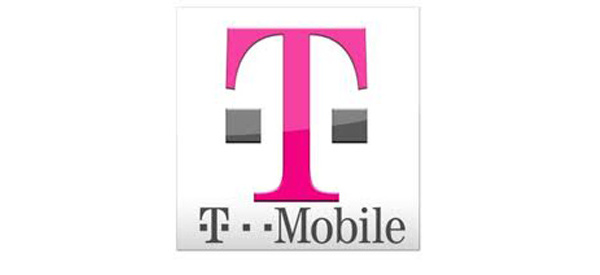 Over the past few months, there have been ongoing rumors that Sprint is looking to bid on T-Mobile US in their ongoing efforts to remain relevant after years of losses and stagnant growth.
If the deal were to go through, which is certainly not a guarantee given the stringent FCC and DOJ, the new merged carrier would be able to compete with AT&T and Verizon in size and scale, breaking the duopoly in the nation. Sprint currently has 54 million subscribers and T-Mobile is quickly catching up, now at 49 million.
T-Mobile, which is majority owned by Deutsche Telekom, is no stranger to proposed acquisitions. AT&T tried to purchase the company in 2011 and the DOJ shut down the merger citing trust issues. For its troubles, T-Mobile received $4 billion in cash as a break-up fee, and additional spectrum. The move helped T-Mobile re-invent itself as the coolest carrier in the nation, and Telekom wants another large break-up fee if Sprint cannot complete the merger, with reports putting the figure at over $1 billion.
In addition, Telekom will not accept a buyout unless key T-Mobile executives keep their titles, and that the brand remains intact, meaning "T-Mobile," "Uncarrier" and other terms are not going away any time soon. CEO John Legere would need to be placed at the helm of the new company or at least have full oversight of the joint companies.
Source:
WSJ
Written by: Andre Yoskowitz @ 11 May 2014 15:10