Blizzard has revealed that the new
Diablo
III:
Reaper
of Souls expansion will be available as part of a console exclusive Ultimate Evil Edition bundle.
The package will be released on August 19th for the PS3, PS4,
Xbox 360
and Xbox One.
Blizzard is selling the bundle for $59.99 for the PS4 and Xbox One, and just $39.99 for the PS3 and Xbox 360.
Diablo III
launched for the older consoles last September, and current player can continue to play their characters with the update. PS3 characters can be transferred to the upcoming PS3 and PS4 editions and the same for the Xbox versions.
As part of the new bundle, there are some new features and the addition of four-player multiplayer.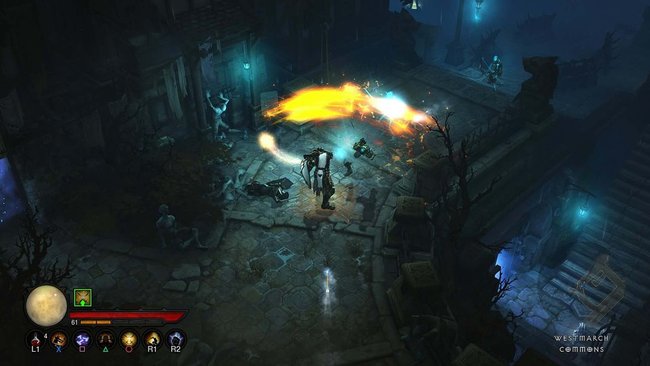 Source:
Blizzard Entertainment
Written by: Andre Yoskowitz @ 13 May 2014 22:00