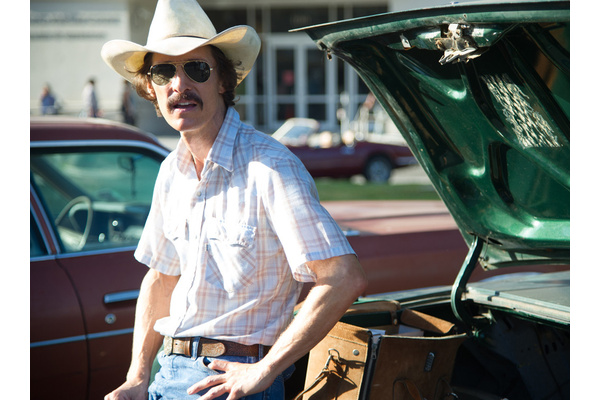 Voltage
Pictures, infamous for filing thousands of lawsuits against alleged file sharers, has continued their ways, suing about 70 'John Doe' defendants who have allegedly pirated the Oscar winning film 'Dallas Buyers Club.'
All of accused
torrent
users are from Michigan, and are customers of just two ISPs: Comcast and Wide Open West.
Voltage filed the motion asking judges for the right to serve subpoenas to the ISPs to find the real identities of the John Does.
The studio says it used forensic software to identify the IP addresses of the John Does, and it now needs the real identities to try to take cash settlements from unlucky downloaders. The firms that Voltage use for such lawsuits are notorious for bullying and intimidating, and have even been sanctioned in the past for such tactics.
Back in February
, the companies filed similar suits against Dallas Buyers Club downloaders in Colorado and Ohio.
Source:
Mlive
Written by: Andre Yoskowitz @ 13 May 2014 21:31