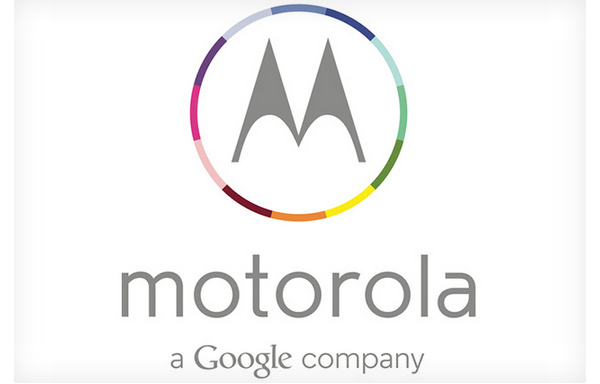 Motorola
Mobility and
Apple
have agreed to settle all long-standing patent litigation between the two companies.
Despite the suits being dropped, the new settlement does not include cross-licensing of the patents.
"Apple and Google have also agreed to work together in some areas of patent reform,"
reads the joint statement.
Multiple cases between the two companies were consolidated in 2012, with the most notable being Motorola's accusation that Apple was infringing on an essential patent relating to smartphone usage of a 3G network.
Some cases were thrown out in 2012 due to lack of evidence, but an appeal revived them last month.
Motorola Mobility is currently owned by Google but its hardware business has been sold to
Lenovo
while Google keeps most of the patents.
Source:
USAToday
Written by: Andre Yoskowitz @ 18 May 2014 21:34