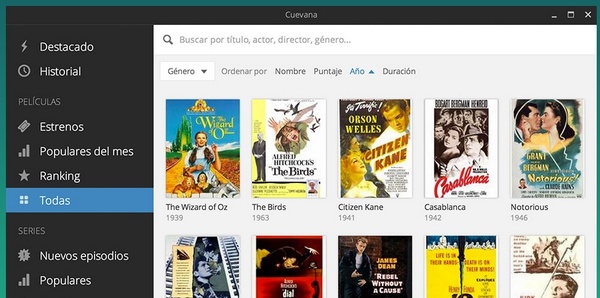 Popcorn Time
, the popular app that catalogs and allows
streaming
of
1080p
pirated content, may be the new target of copyright holders, and especially the troll law firms that back some of them.
The German lawfirm GGR Law has reported that a few clients they are representing received demands for cash settlements from the firm Waldorf Frommer alleging copyright infringement.
All of those that received letters swear they have never used or even installed a
torrent
client on their computers, but each admitted to using streaming services, namely Popcorn Time. In Germany, viewing pirated streams is not illegal, so the letters demanding 815 euros appear to be misplaced.
This is where the story gets muddier, however. Popcorn Time and its variants (Cuevana Storm in this case) use
BitTorrent
protocols, uploading content to other users while video is being streamed to the viewer. This is usually unknown to the user, as the interface gives the impression that the site is like YouTube and other server-to-client streaming services.
The letters do not mention streaming, nor Popcorn Time by name.
Source:
Ernesto
Written by: Andre Yoskowitz @ 18 May 2014 21:10