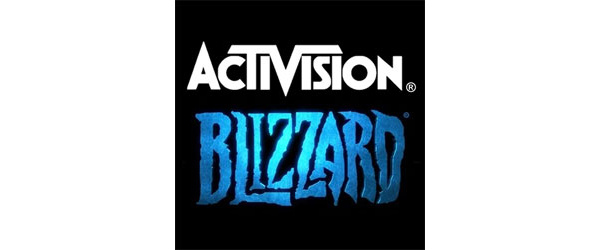 Vivendi has announced it will sell another piece of its stake in game studio Activision Blizzard.
The corporation says it will be selling half of its remaining stake for over $850 million, looking to use the funds to pay down debt and re-focus on core assets like Universal Music and Canal Plus.
Altogether, the company will be selling 41.5 million shares (almost 6 percent of the company) and this follows Vivendi's sale of almost 85 percent of its share last year for $8.2 billion.
Vivendi says it eventually wants to sell off its entire stake, but cannot move the rest of the shares until 2015 due to its deal with Activision. The company has been selling off assets at a fast pace, recently selling Moroccan phone company Maroc Telecom and France's second largest carrier SFR for over £14 billion.
Activision Blizzard is best known for the
Call of Duty
series and the popular MMO
World of Warcraft
series.
Source:
Guardian
Written by: Andre Yoskowitz @ 23 May 2014 9:50