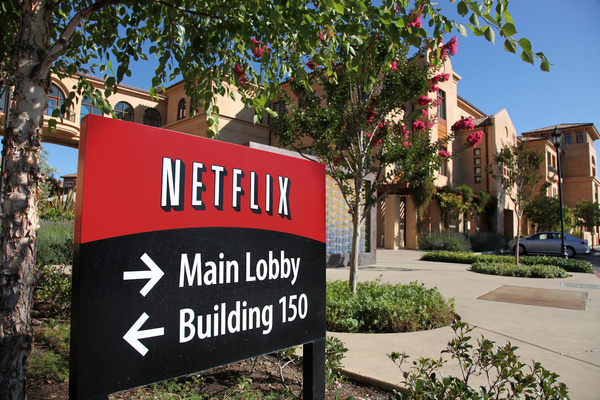 Netflix has confirmed that plug-in-less HD video streaming is available through Safari on Apple's OS X Yosemite.
The streaming giant said that it had been working closely with Apple to implement Premium Video Extensions in the Safari browser, meaning upgrading Mac users can view high-definition video from Netflix in the browser without the need to install additional plug-ins.
HTML5 premium video streaming is made possible with the implementation of Media Source Extensions (MSE) using Apple's optimized video pipeline on OS X, enabling smooth 1080p playback without killing the CPU or draining the battery too fast.
According to Netflix, you can get up to 2 hours longer battery life on a MacBook Air streaming Netflix in 1080p now.
On the content protection side, Apple implemented Encrypted Media Extensions into Safari, which serves as DRM protection for premium video, while the Web Cryptography API enables Netflix to encrypt/decrypt communication between its Javascript application and its back-end servers.
HTML5 plug-in free playback is also already available in Internet Explorer 11 on Windows 8.1, and Netflix hopes to extend to all major browsers on different platforms as soon as possible.
Written by: James Delahunty @ 4 Jun 2014 8:32