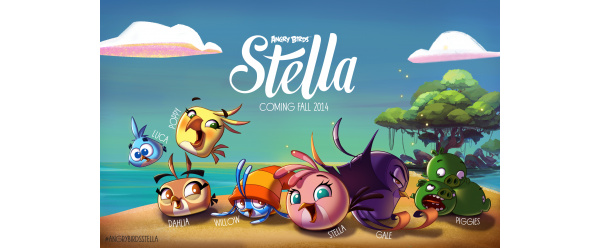 Earlier this year, Rovio did a quick teaser about their upcoming Angry Birds spinoff game "Stella," and this week they have revealed more of the characters and a bit more of the gameplay.
Stella, the main character, is known to players of Angry Birds Go!, and she will have a few friends, namely Poppy, Willow, Dahlia, Luca and Gale.
The game will take place on the Golden Island, a new universe to the Angry Birds world.
Says Rovio:
"The Stella story will engage and entertain everyone - it's about courage, fun and daring to be you, with a spirit of female heroism and friendship. Each character is unique and powerful in their own way but together they cause even more mischief, take adventures to new heights and prove that true friends are there for each other through every battle."
The game is set for release in September, and there will be TELEPODS, a cartoon and books, as well.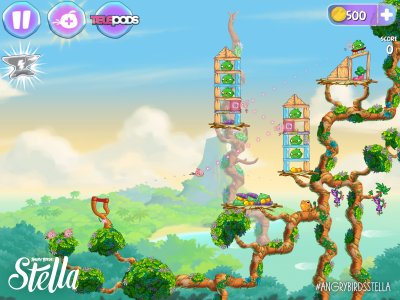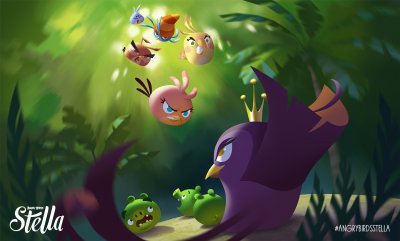 Source:
Rovio
Written by: Andre Yoskowitz @ 4 Jun 2014 16:41