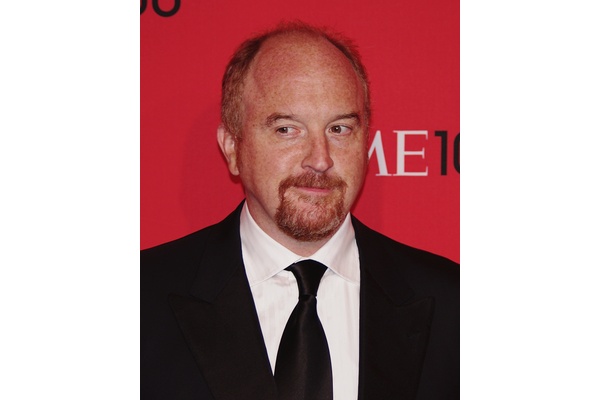 Popular comedian Louis CK has been quoted that everyone in Australia pirates, which is what explains how people he has talked to in the nation have all seen his show "Louie" despite it not being available in the country legally.
Speaking on the Opie and Anthony radio show last year, the comedian said that even compared to the U.S., the piracy rate in Australia is much higher. CK said, as part of his rant, that "in the U.S., only weirdos pirate, but in Australia, the whole country pirates, even moms and pops."
Australia is well known to have less licensed content available via legal channels, despite being a developed nation. CK agrees with this, noting that it is in many cases easier to pirate.
Here is Louis CK's full (1 minute) rant about the subject:
Written by: Andre Yoskowitz @ 8 Jun 2014 15:01