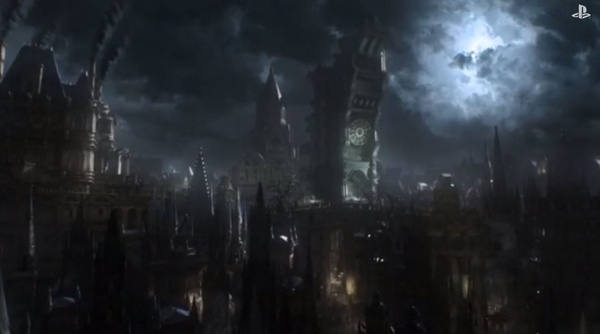 A notable PlayStation 4 exclusive shown off at E3 this year is Bloodborne, being developed by FromSoftware and SCE Japan Studio.
It is being directed by
Hidetaka Miyazaki
(Dark Souls) and is expected to be released sometime in 2015. Screenshots of the game had leaked onto the Internet weeks before E3, but the title wasn't revealed until the press briefing.
Bloodborne is set in the ancient city of Yharnam which is plagued with a strange endemic illness spreading through its population. The player will engage in a struggle to uncover secrets of the dreary city in order to survive.
Check out the trailer.
Written by: James Delahunty @ 10 Jun 2014 19:47