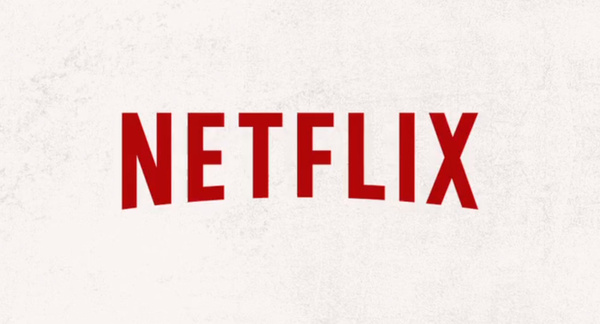 The use of
streaming
video services continues to grow, especially in the U.S., where 47 percent of households now have a subscription to at least one of the biggest three services: Netflix, Amazon Prime and Hulu Plus.
In addition there are at least another two percent of households that have a TV connected to the Internet, but do not have one of those services. In 2011, the figure was 24 percent for households with TVs connected online.
Breaking down the figures to individual services, reads the study, 78 percent of Netflix subscribers watch their movies and TV shows on a TV.
Of those surveyed, 34 percent said they watch online video daily, and 61 percent do so at least once per week.
Finally, cord cutting is on the way up, with 80 percent of Netflix subscribers saying they also have a pay TV service, compared to 88 percent five years ago.
Source:
Leichtman Research
Written by: Andre Yoskowitz @ 13 Jun 2014 11:11