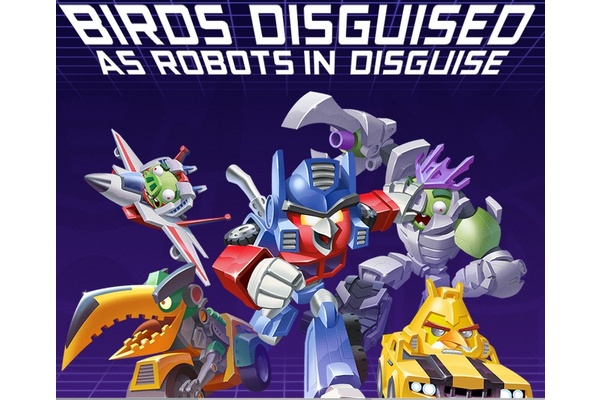 Rovio has announced the latest game in their ever-expanding Angry Birds universe, a 'Transformers' tie-in game.
As with others in the series, there will be an
iOS
and
Android
mobile game and a line of Telepod toys, QR figures that can be scanned into the game to help you gain new characters.
The featured pigs and birds will go by the the clever titles of Autobirds and Deceptihogs, playing off the Autobots and Decepticons of classic Transformer fame.
There is little else known about the game but the Star Wars spinoffs have been wildly successful, so it can be safely assumed that this latest will be at least as popular.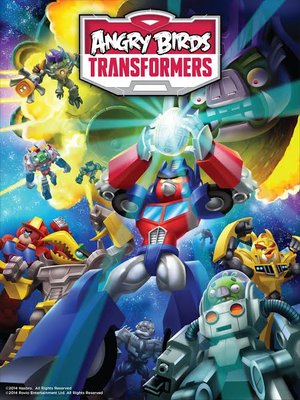 Written by: Andre Yoskowitz @ 16 Jun 2014 22:31