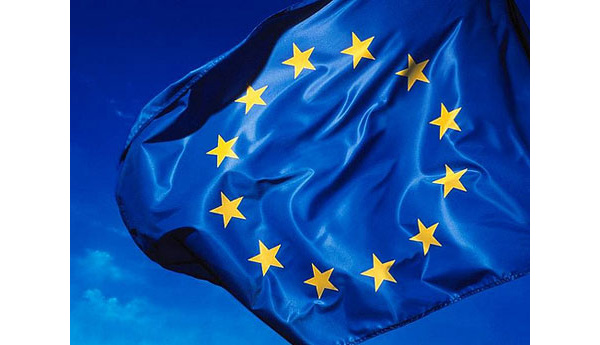 The European Union and South Korea have teamed up to develop future '5G' mobile wireless networks, which will be the fastest on the planet.
As part of the deal, a new joint group will be created to set standards, and get radio frequencies ready for the new networks.
The overall goal is to have a "global consensus and vision" on '5G' by the end of next year.
According to EU data, 5G speeds would be significantly higher than the current 4G standards with users able to download a one-hour
HD
video in just six seconds. Huawei of China has already set aside $600 million through 2018 for R&D on 5G, and universities in the U.S. are also researching the standard.
South Korea is certainly a good partner for the EU in the 5G race. The country's mobile-penetration rate is over 100 percent, meaning there is over one mobile device in use for every person in the nation. The nation also has the fastest broadband speeds for home users.
Source:
WSJ
Written by: Andre Yoskowitz @ 17 Jun 2014 22:26