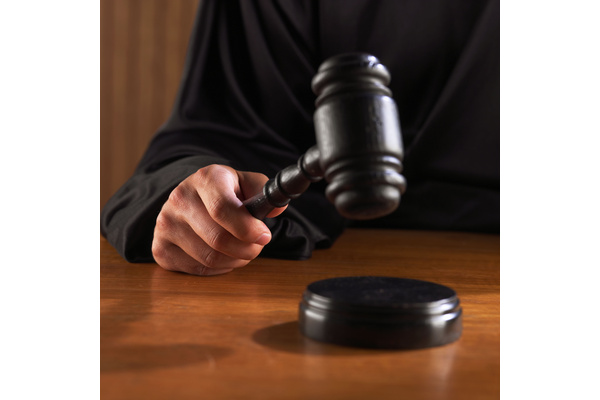 Apple
has reached a settlement with U.S. state governments and consumers who were seeking damages over the company's price fixing of ebooks.
The tech giant will avoid trial and has settled just like all the publishers it conspired with to raise prices. Apple had been facing over $800 million in claims if it had let the case go to trial.
Details for the agreement were not disclosed but Apple must submit a filing to seek approval within the month.
In 2012, the U.S. Department of Justice sued Apple and five of the largest book publishers claiming that the companies conspired to break Amazon's dominance of the ebook market and its wholesale pricing. At the time, Amazon would buy the rights to the books at wholesale prices and then priced them at whatever they chose, often times underpricing hit books to get traffic to their site and get more people to buy the Kindle hardware. Apple, who was launching its own bookstore with the launch of the iPad, changed the game to the "agency model" in which Apple sells the books at the prices dictated by the publisher but takes a 30 percent cut. This pushed the average price of ebooks from $9.99 to $12-14 or even higher in many cases.
Apple was found guilty about a year ago. All of the publishers have already settled, with each paying in the tens to hundreds of millions of dollars.
Written by: Andre Yoskowitz @ 18 Jun 2014 20:43