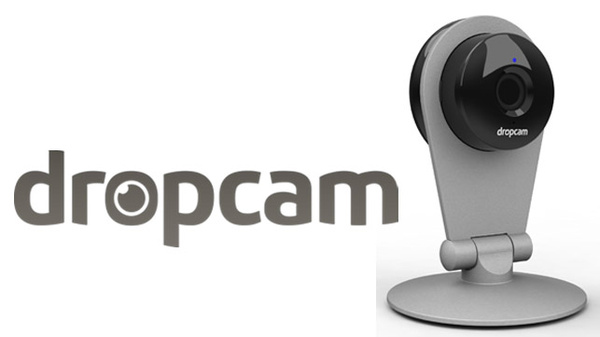 Nest Labs (now part of Google) has announced their acquisition of Dropcam, a startup that has been building home monitoring cameras.
The company was quick to note that data will not be shared with any third parties (not even Google), just like Nest's privacy policy.
Reads the blog post:
"We have some exciting news to share: Nest is acquiring Dropcam. Although this was a big decision for us, it wasn't a difficult one to make. Before deciding to extend an offer to Dropcam, we spent a lot of time looking at camera companies and technologies around the world. And I can say without a doubt, Dropcam has the best products, services, and customer experience in the business."
Dropcam sells cameras, but also has a subscription service in which the camera buyer signs up for a cloud recording service that allows for up to one month to be recorded, stored online and played back at any time from your mobile device or home PC. The video can also be shared via a private or public link. Dropcam is also working on small $29 Bluetooth-enabled sensors that can be placed around the home to detect movement and help protect your home.
Nest, on the other hand, has only been selling hardware, with no additional high margin software or recurring billing.
The buying price was $550 million and the deal should close in the coming weeks.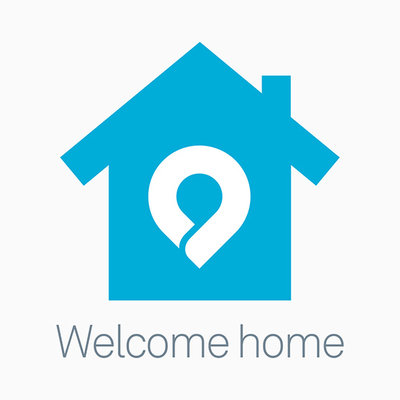 Written by: Andre Yoskowitz @ 21 Jun 2014 18:31