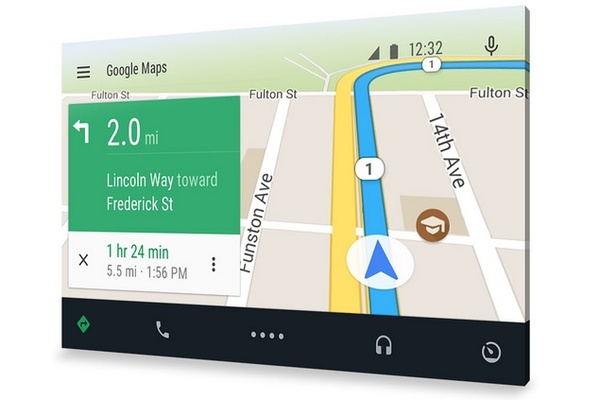 Google has unveiled its plans for your car, offering a rival to Apple's CarPlay.
Android
Auto will take the operating system and morph it for your car, adding some key design features and making the new OS contextually aware and specializing in what you really need when in the car.
The software has been optimized for voice and you should be able to use it 100 percent of the time without taking your hands off the wheel or your eyes off the road. The company noted that many drivers still use their phones when on the road and pointed to scary accident stats before saying "there has to be a better way."
Google's Android Auto will be based off the new Android "L" OS (5.0) that will arrive in November followed by the first lineup of cars with Auto. The software will use Google Now-esque features to bring voice access to Google Maps, texts, Google Music and more. Android Auto is also compatible with your car's wheel and buttons. The
dashboard
will see "casts" from your smartphone so a synced Android device is quite important. Early development partners include
Spotify
, Pandora, MLB.TV, Stitcher, and Pocket Casts.
The full SDK for Android Auto is expected next month for developers.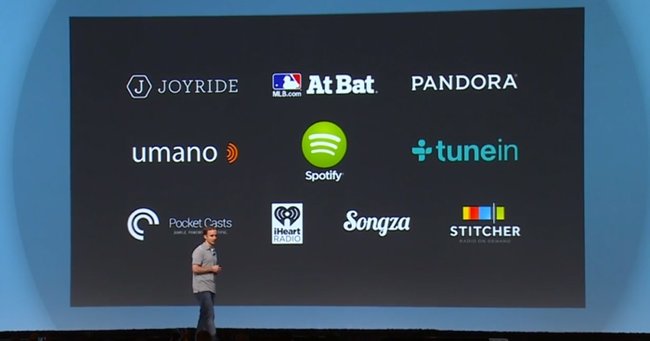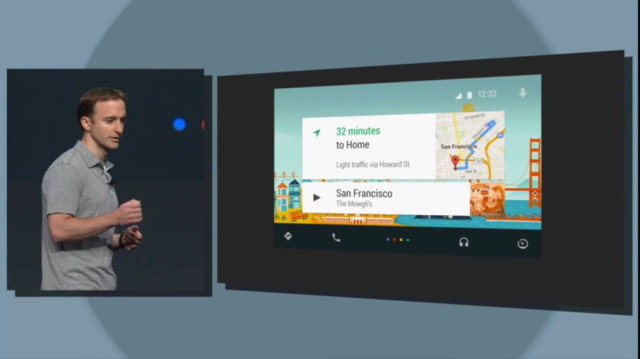 Written by: Andre Yoskowitz @ 25 Jun 2014 21:30