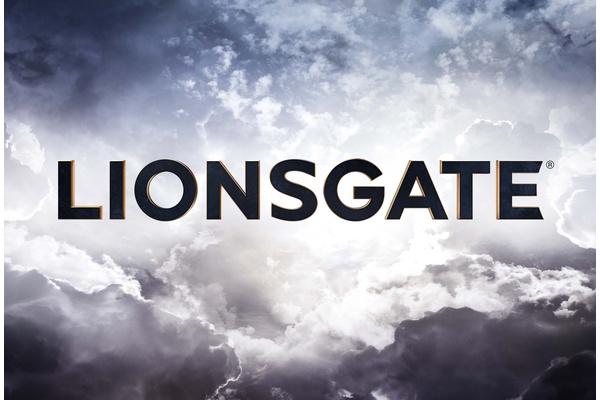 Giant e-commerce site Alibaba has signed a new licensing deal with U.S. entertainment company Lionsgate in which Alibaba will stream the company's movie and TV content in mainland China.
Alibaba will offer the content through their own set-top boxes, which are expected to add the content next month. Among Lionsgate's more popular content is "The Hunger Games" series, the "Twilight" series and the "Saw" series. On the TV side, Lionsgate is home to "Mad Men" and "Nurse Jackie" among others.
It is unclear if all that content will make it through Chinese censors, but Lionsgate catalog is quite large, regardless.
"This cooperation signals our ongoing commitment to advance our vision of making digital media entertainment available to our customers anywhere, anytime,"
said Patrick Liu, president of Alibaba Group's digital entertainment business unit.
Alibaba's Wasu Rainbow set-tops currently offer local and foreign TV on-demand.
Source:
Business Insider
Written by: Andre Yoskowitz @ 16 Jul 2014 11:56