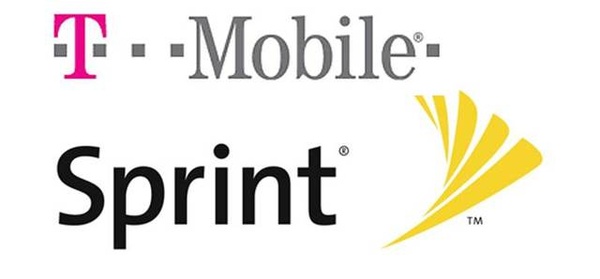 Just hours after it was reported that French carrier Iliad is looking to increase their bid for the U.S.' fourth largest carrier, T-Mobile US, it appears their main suitor Sprint is ending their pursuit.
Sprint, now owned by Japanese carrier Softbank, is said to be dropping their bid due to the insurmountable regulatory hurdles that such a merger would have caused in the U.S. Anti-trust agencies in the U.S. have long said they do not want more consolidation in the U.S. wireless market and are content with four big players although Verizon and AT&T each have over double the customers and spectrum of Sprint and T-Mobile and operate as a duopoly in some areas.
Softbank had been in advanced negotiations with T-Mobile parent Deutsch Telekom for over three months. Financing concerns are also said to have caused the end of discussions.
T-Mobile has been gaining subscribers at the fastest pace in the industry for the last two years, thanks to customer friendly new plans and features, while Sprint continues to lose customers and lose hundreds of millions of dollars per quarter.
Source:
Reuters
Written by: Andre Yoskowitz @ 5 Aug 2014 21:41