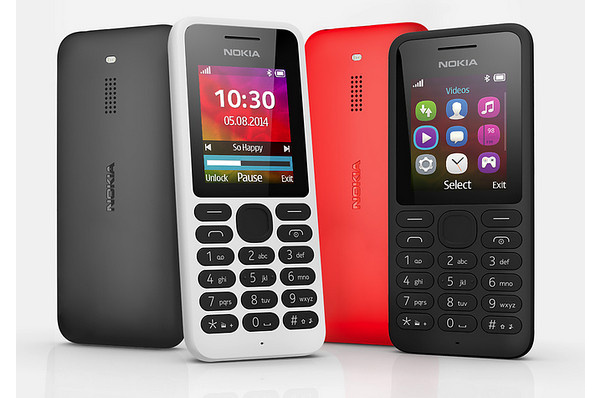 Microsoft, through its newly acquired Nokia, is looking to expand their presence to the emerging markets of Asia and Africa, unveiling the new $25 Nokia 130.
The company says the 130 is "an ideal handset for first-time mobile phone buyers, or for people seeking a reliable backup phone to complement their existing smartphones." The device runs on Nokia's own Series 30 OS, not Windows Phone, so the strategy is a bit different for Microsoft than usual.
Available in China, Egypt, India, Indonesia, Kenya, Nigeria, Pakistan, the Philippines and Vietnam starting in the Q3, Microsoft says it wants a bigger piece of the "estimated" 1 billion people around the globe that do not have a mobile phone, at all. The company also says that over 300 million phones priced under $35 are sold every year.
The phone is available in single or dual-SIM models, has a microSD slot for 32GB of extra video or music, and has a 1.8-inch display (non-touch of course) with a full 9-digit keyboard and a trackpad. Most notably, the phone has 36 days of standby time, at least 10 times higher than most smartphones.
Written by: Andre Yoskowitz @ 11 Aug 2014 20:58