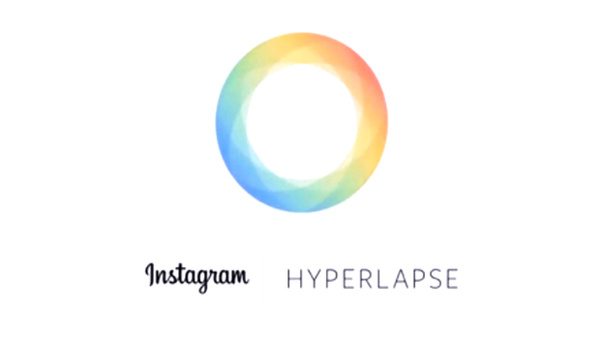 Ever wanted to create cool time lapse videos? Don't have expensive hardware or software or the time to learn how? No problem says Instagram, who has launched their new Hyperlapse app for iOS.
The minimalist app let's you quickly create smoothed out time lapse videos right from your phone, with just two clicks.
After selecting where you want to start, you hit start and begin recording video. For time lapse videos to work the best, you must record at least a few minutes of video (working from fast moving objects are extra cool), and then Hyperlapse allows you to jack up the playback speed by up to 12x when you are done. The final video could be just a few seconds long but show a full sunset or even a full train ride.
Of course, the video can then be run through filters and shared right to Instagram, although the company warns the quality will not translate well to the big screen. There is also no sound recorded, but there are plenty of other apps to add a soundtrack.
Check the examples here:
Written by: Andre Yoskowitz @ 27 Aug 2014 14:06