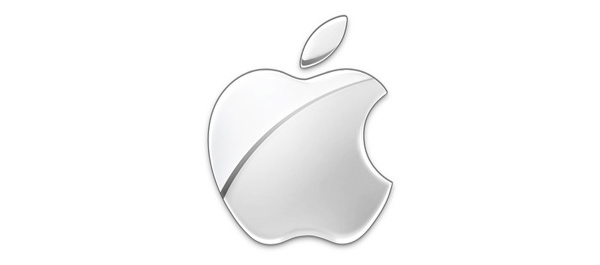 According to a new report, Apple is preparing a new, large 12.9-inch iPad for launch next spring.
Much larger than current iPads, which are 7.9 inches or 9.7 inches, the new iPad would compete directly with Samsung's 12.2-inch Pro series and Toshiba's 13-inch Excite line.
Apple's tablets have seen a decline in sales for two straight quarters, worrying analysts that believe that the market for iPads could be close to saturation as consumers stick to their laptops and 5-inch or larger smartphones.
The company is also looking to get into that market, and is expected to launch a 4.7-inch iPhone 6, and potentially a 5.5-inch iPhone 6 phablet next month during their annual launch event.
A 12-inch iPad could be particularly useful for businesses and consumers really love their HD movies but hate watching on tiny screens.
Source:
BBG
Written by: Andre Yoskowitz @ 27 Aug 2014 18:00