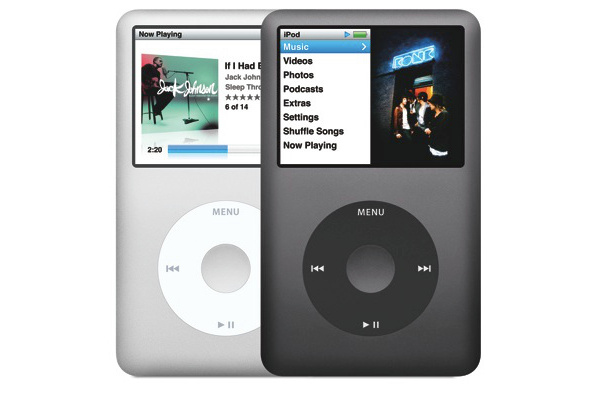 Hidden among their high profile announcements today, Apple quietly discontinued the iPod Classic and the old 30-pin connector.
With today's website refresh to add the Apple Watch and iPhone 6 and 6 Plus, Apple has removed the iPod Classic page, leaving just the iPod Touch as the only dedicated media player.
The death of the Classic was a long time coming. The original design started in 2004, and the Classic was last updated 5 years ago when they added a large HDD model. Audiophiles were fans because you could store tons of music on the devices, but they featured old-school clickwheels and did not fit in Apple's elegant touchscreen lineup.
In addition to the iPod Classic, Apple also said goodbye to the iPhone 4S, meaning they no longer offer devices with the old 30-pin connector, so that to has been removed from the site.
Written by: Andre Yoskowitz @ 10 Sep 2014 0:26