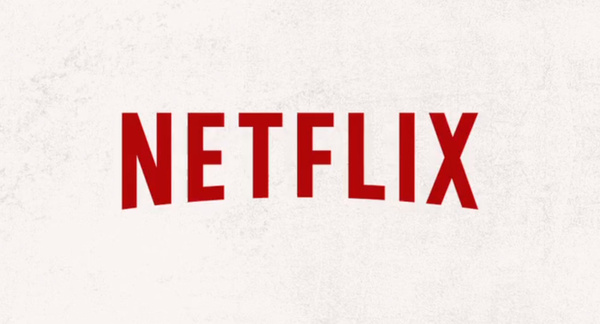 For the last few years, Netflix has been quietly and not-so-quietly expanding into Europe.
As of this week, the streaming giant has made the service available in France, one of its biggest European expansions yet. In addition, Netflix says the expansion should continue over the next week, with five more nations getting access, as well.
It was unclear if Netflix would ever be made available in France, since there is a rule in France that 40 percent of all media provided must be French in origin to promote domestic artists. It appears that Netflix is not technically subject to that law, as the streaming catalog is certainly not 40 percent French.
[ALERTE SPOILER]
ㅤ
ㅤ
ㅤ
ㅤ
ㅤ
ㅤ
ㅤ
ㅤ
ㅤ
ㅤ
ㅤ
ㅤ
ㅤ
ㅤ
ㅤ
ㅤ
ㅤ
ㅤ
ㅤ
ㅤ
ㅤ
ㅤ
ㅤ
ㅤ
ㅤ
ㅤ
ㅤ
On est là : http://t.co/NnT7eWmVnj

-- Netflix France (@NetflixFR) September 14, 2014
Written by: Andre Yoskowitz @ 16 Sep 2014 19:21