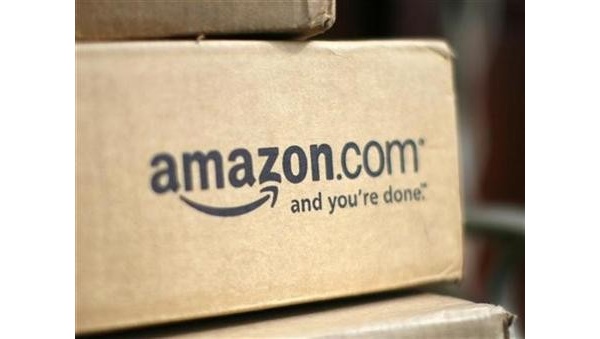 E-commerce behemoth Amazon will open their first ever physical store location this holiday season.
The pop-up store will be right near the Empire State Building in New York City, in a prime tourist area for the busy holiday months.
Reports say the store will act as a "mini-warehouse, with limited inventory for same-day delivery within New York, product returns and exchanges, and pickups of online orders." This gives the potential for a customer to order in the morning and pick up their item later that same day with just a quick train ride.
Most likely, Amazon will also showcase their Kindle hardware, allowing customers to actually try them out like Apple does in-store.
One thing is clear from the reports, however: Amazon is using the store as an experiment and their is no big plan to open retail shops around the U.S. Depending on the success, their could eventually be a rollout.
Source:
WSJ
Written by: Andre Yoskowitz @ 9 Oct 2014 14:49