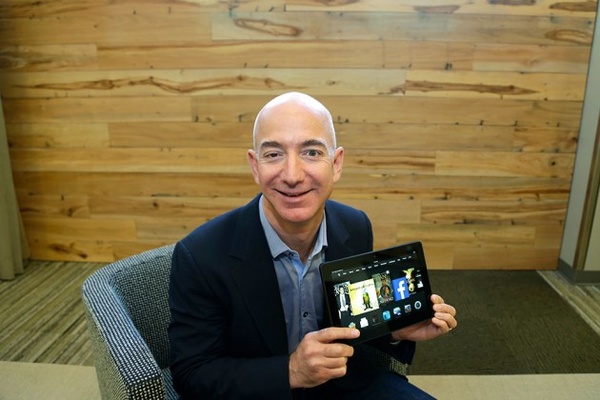 Amazon has announced that The Washington Post is now available as a free app for Amazon Kindle Fire tablet owners.
CEO Jeff Bezos acquired the newspaper last year, so the move is not too surprising.
The new app was developed by a group within TWP, and will offer a curated selection of news and photos. Free and pre-loaded for Kindle Fire owners, the app will also be available as a free download for iOS and Android tablets, although you will have to pay for a monthly subscription if you are not using an Amazon device.
Bezos purchased the paper for $250 million last year, picking up a legendary news outlet that was consistently losing tons of money. Since then, readership is up 60 percent and Bezos has actually hired 100 new reporters and other staff. Many believe the content has significantly improved since the acquisition.
Source:
BusinessWeek
Written by: Andre Yoskowitz @ 8 Oct 2014 20:20