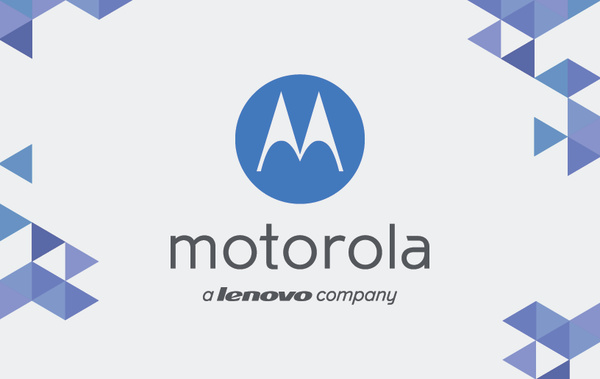 About 9 months after the company revealed its surprise acquisition of the smartphone and telecommunications equipment maker Motorola Mobility, Lenovo says the deal has cleared all regulatory hurdles and Motorola is "now a Lenovo company."
The deal was for $2.91 billion, a fraction of the $12.5 billion Google paid for the company and its patents in 2012. Google got to keep the patents and with them they have a formidable defense against Apple and others, so it is clear that they did not really care for the hardware business, at all.
Adds Motorola:
Today, Motorola Mobility becomes part of the Lenovo family of companies, and we are thrilled.

Over the past two years we have transformed Motorola by focusing on what matters most -- consumers. We've made huge strides in bringing the mobile Internet to millions of people around the world and improving their lives through exceptional technology, experiences and value. While we're proud of the progress we've made, we recognize that there is still much more we can achieve -- in innovation, reach and impact.

In Lenovo we have a partner that shares our mission and that brings global scale, a diverse product portfolio and a track record of seizing strategic opportunities and making the most of them. Together we will go farther, faster. With an impressive portfolio of smartphones, wearables and PCs, our two companies will be uniquely positioned to push the boundaries of choice and value, and bring exciting new experiences to people everywhere.
Written by: Andre Yoskowitz @ 31 Oct 2014 0:30