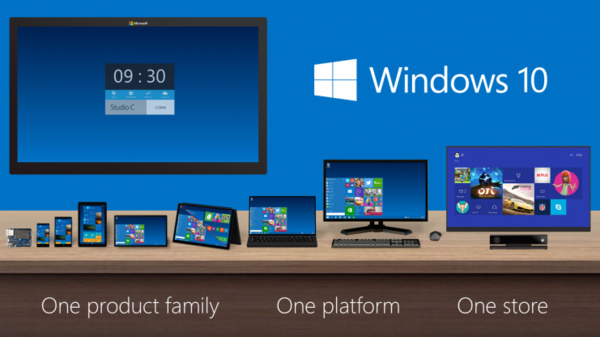 Microsoft has halted the retail sale of some versions of its still-popular Windows 7 operating system, and of its successor Windows 8.
Specifically, Microsoft is no longer peddling copies of the Home Basic, Home Premium or Ultimate versions of Windows 7 to customers. Windows 8 is also no longer available at retail from Microsoft, as the Redmond-based giant just wants it to go away at this point. Of course, you can still buy Windows 8.1 from Microsoft, which already has a larger market share than Windows 8.
Many retail stores will still have stocks of the older versions of Windows so it is not impossible to buy a genuine copy just yet, and probably won't be for a while. Microsoft is hoping that the 2015 launch of Windows 10 will let it put the Windows 8 fiasco to bed and move on, but it also has to convince Windows 7 users that there is a need to upgrade.
More than half of all Windows users are running a version of Windows 7 presently, while estimates of Windows XP usage still range around 17%, with some commercial customers finding it tricky to move away from the 13 year old OS.
Sources and Recommended Reading:
Microsoft ends retail sales of Windows 7 and 8: www.bbc.com
Written by: James Delahunty @ 5 Nov 2014 19:22