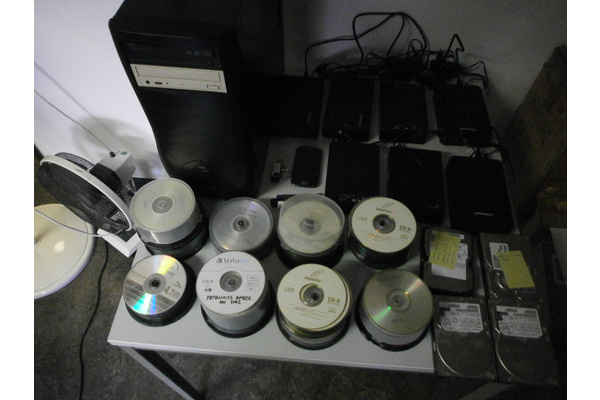 Police have targeted members of a file sharing forum called Boerse, searching 121 apartments in 14 states in Germany.
The raids were announced by the office of the Cologne public prosecutor on Tuesday. They targeted people allegedly sharing music, movies and other products illegally through a portal "boerse.bz."
More than 400 officers were involved in raids of 121 apartments across 14 states. The press release indicates that uploaders profited up to several thousand users per month from their activities.
The raids also turned up plenty of evidence, with computers, hard drives and plenty of optical media seized for further analysis. Some suspects reportedly have already displayed a willingness to cooperate with the investigation.
Press Release (.DE):
www.presseportal.de
Written by: James Delahunty @ 5 Nov 2014 19:20