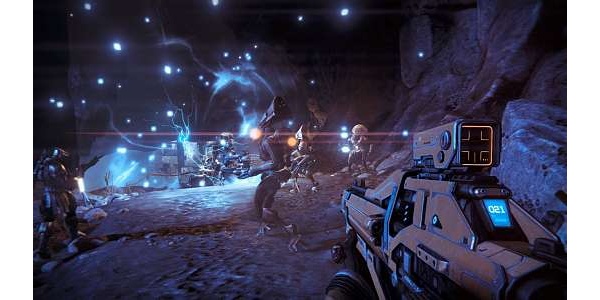 'Destiny,' Bungie's new cross-platform smash hit, already has a sequel in development.
The game, despite heavy criticism for a short (and easy) campaign mode and a plethora of bugs and loopholes, still had over $500 million in sales in its first day of availability and Sony set records for console sales thanks to an exclusive white console with PS4-exclusive goodies.
Activision understands how money works, however, and despite the shortcomings of the game (it is a still a great game), there is a sequel already in development. Eric Hirshberg, publishing CEO at Activision says:
"Work has also begun on future expansion packs as well as on our next full game release. We're very pleased with the launch and continuing engagement."
The revelation is a bit of a surprise given that Bungie and Activision have already said they plan to support Destiny for the next decade including continuous DLC and updates and multiplayer events.
Source:
Gamerant
Written by: Andre Yoskowitz @ 7 Nov 2014 10:22