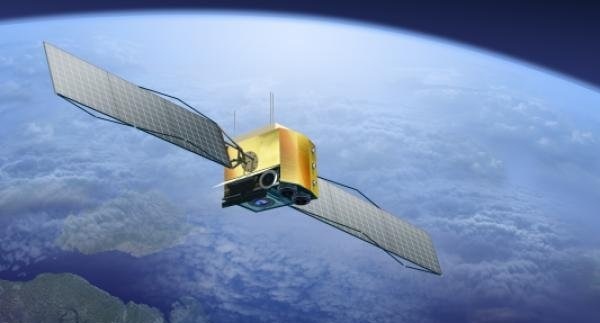 According to sources, Tesla and SpaceX founder and CEO Elon Musk is looking to bring Internet to even the most remote areas of the world via 700 small satellites.
Supposedly, Musk is in talks with Florida and Colorado officials in efforts to construct a satellite factory. Musk is working with ex-Googler Greg Wyler, who led Google's satellite division and now runs WorldVu Satellites, a company that owns part of the radio spectrum used for satellite Internet.
There has never been a fleet so large, but the satellites are small and will weigh under 250 pounds each. Each satellite will cost under $1 million to produce, and SpaceX would use their rockets to release the satellites into orbit.
Musk and Wyler are not the first to make such plans, but they may be the closest. Google and Facebook have also announced plans to use balloons, drones or satellites to get Internet to remote areas.
Source:
Om
Written by: Andre Yoskowitz @ 9 Nov 2014 21:22