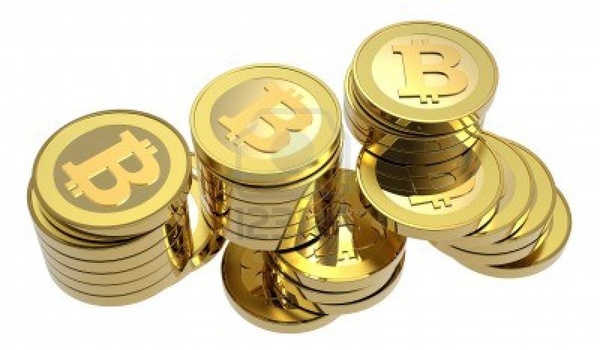 Trendon Shavers of Texas has been arrested on securities and wire fraud after he allegedly ran a large Bitcoin-related Ponzi scheme.
Shavers allegedly started an online digital hedge fund and raised millions. Each count carries a max sentence of 20 years and millions in fines. The SEC already filed civil fraud charges against Shavers last year, and he owes $40 million in fines for that conviction.
Under the handle Pirateat40 on the ForumBitcointalk.org forum, Shavers solicited about 100 investors to place their Bitcoins in Bitcoin Savings and Trust (BST), an online fund in which he promised weekly returns of 7 percent. In his solicitation, he explained the returns were achieved through "Bitcoin arbitrage activities that included acting as a middleman for individuals who wished to purchase large quantities of BTC 'off the radar.'"
As the Ponzi scheme grew, the minimum investment was set at 100 Bitcoin (BTC), which at that point was worth about $1000. By August, 2012, well before Bitcoin began its massive run to $1200 per BTC, Shavers closed down the fund, declaring that there was no money left. In total, he had brought in 700,000 BTC, about 7 percent of the entire float of BTC and had returned 500,000 BTC to investors as supposed interest. Shavers is accused of stealing another 150,000 BTC and transferring to his own BTC wallet.
Source:
Forbes
Written by: Andre Yoskowitz @ 9 Nov 2014 20:46