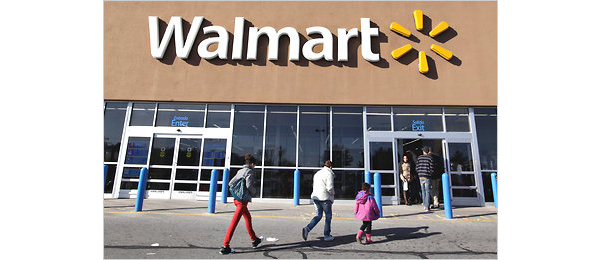 Walmart has shut down part of their price matching policy which was being abused by scammers.
Earlier this month, the giant retailer announced it would price match select retailers including Amazon, meaning if you found a price for your item cheaper online, you could bring in a screenshot and Wal-Mart would match the price.
Unfortunately, there were those that took advantage of the vague wording by Wal-Mart and made fake Amazon sales pages offering the PS4, Xbox One and other big ticket items for cheap, even under $100.
The scam forced Walmart to update the policy, eliminating third-party vendors, marketplace vendors or auction sites from price match.
"We can't tolerate fraud or attempts to trick our cashiers,"
Wal-Mart said, in a statement.
"This kind of activity is unfair to the millions of customers who count on us every day for honest value."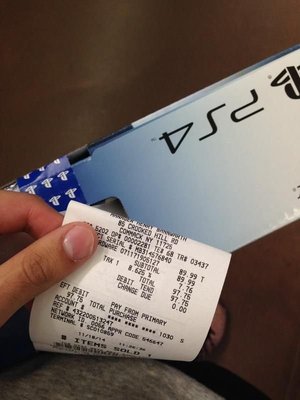 Written by: Andre Yoskowitz @ 19 Nov 2014 22:22