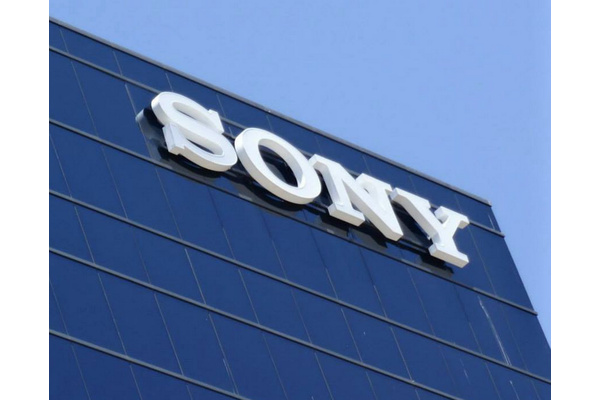 According to new reports, Sony is preparing an E-Paper smartwarch that could launch next year and would be an interesting new device in the fledgling industry.
Reportedly, Sony's watch "face and wrist band will be made from a patented material that allows the entire surface area to function as a display and change its appearance."
In addition, the watch will emphasize style over tech features, which it hopes will take the device out of the geek category and more mainstream.
CEO Kazuo Hirai created a new division this year to accelerate promising products and the watch will be the first of a few new, innovative devices. Another such device is called "MESH," a collection of LED, sensors and buttons in small blocks that can be operated via an easy to use tablet UI.
Source:
Bloomberg
Written by: Andre Yoskowitz @ 26 Nov 2014 18:49