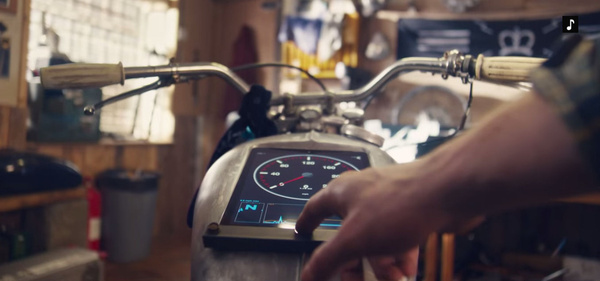 Apple has a new commercial for the iPad Air 2 that shows multiple owners using an iPad Air to assist with all kinds of projects.
The ad is titled "Change" presumably because of how it shows the iPad Air as a tool that can be used to change the way you do things. For example, one user is using it to help build a new surfboard, another is sketching a fish mask and another actually builds an iPad into his motorcycle.
Sales of iPads were down 13 percent last quarter when compared to the same period of 2013, and the Cupertino giant will be hoping for a strong holiday performance from the product to make up for it.
Watch the ad:
Written by: James Delahunty @ 8 Dec 2014 19:20