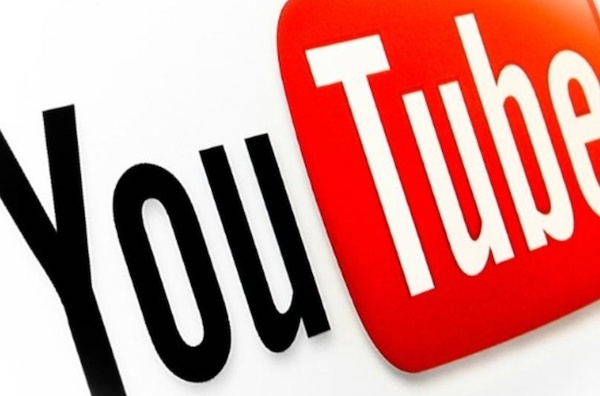 YouTube is reportedly offering some of its best and most famous video makers bonuses to commit to the platform as rivals have been attempting to lure them away with tempting incentives.
The Wall Street Journal reports that YouTube is offering some of its biggest names bonuses if they sign multiyear deals that gives YouTube timed exclusivity on content before it can be uploaded to rival's websites. YouTube's move comes as other web firms have reportedly been trying to lure YouTube videomakers away. Facebook and Vessel are among those trying to bleed YouTube of good and popular video makers.
YouTube has already been offering to fund some of its video makers content for months now, according to the WSJ's sources.
They say that YouTube is particularly concerned with Vessel, a video start-up that has raised $75 million in venture capital and was founded by Jason Kilar, the former chief executive of Hulu. Vessel has reportedly already offered to pay some users an advance based on how well their content is doling on YouTube and has been pushing the benefits from a subscription model from the content creator's point of view.
Source:
WSJ
Written by: James Delahunty @ 8 Dec 2014 19:17