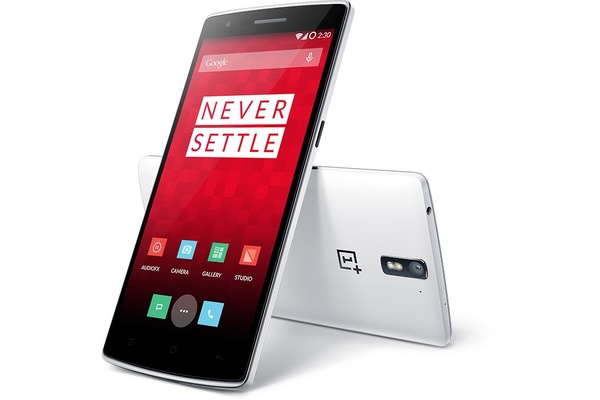 You can get a OnePlus One smartphone without an invite for a limited time, and the OnePlus website says they will be delivered before December 25.
It's not clear how long it will be before the offer ends, there is no time limit visible. However, to be on the safe side if you really want one of these you should order it as soon as possible. Previous promotions that allowed consumers to buy one without an invite only lasted for an hour.
The 16GB Silk White model sells for $299 and the 64GB Sandstone Black model sells for $349.
To remind you of some specs, the OnePlus One packs a Qualcomm Snapdragon 801 Quad-Core 2.5GHz CPU with integrated Adreno 330 GPU, 3GB LP-DDR3 RAM at 1866MHz, a 13 Megapizel Sony Exmor IMX214 and a 5 Megapixel front facing camera. The 3100 mAh battery will power the device all day long even with plenty of apps in constant use.
The OnePlus One features a 5.5-inch 1080p full HD JDI screen with LTPS technology for a higher pixel density and sharper picture, with Gorilla Glass 3 to protect the screen against scratches.
Order one at:
https://oneplus.net/
Written by: James Delahunty @ 10 Dec 2014 13:16