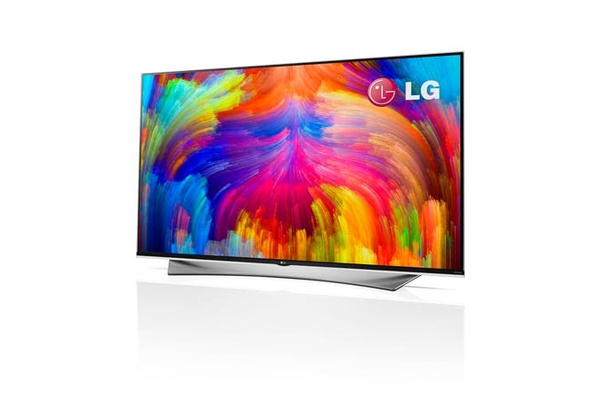 LG Electronics has announced that it will showcase Quantum Dot Ultra HD 4K TVs at the Consumer Electronics Show in Las Vegas next month.
The South Korean consumer electronics firm already provides Ultra HD 4K displays using conventional LCD technology and the more coveted organic light-emitting diode (OLED) technology, providing a stunning colorful display and complimenting 4K resolution very well.
However, while the cost of OLED displays is dropping, it is still a bit away from becoming affordable to most buyers and so LG wants to bring forth Quantum Dot to significantly improve its LCD.
The technology works by harnessing nano crystals that range in size from 2 to 10 nanometers, with each "dot" emitting a different color based on its size. A film of these quantum dots is combined with LG's current In-Plane Switching (IPS) LCD displays to provide a wider color palette and improved color saturation.
"The color reproduction rate in LG's IPS panels, which offers high color accuracy and extra wide viewing angles, is increased with the addition of the quantum dot film by more than 30 percent compared with conventional LCD/LED TVs," claims LG.
Sony already uses Quantum Dot technology in several of its high-end TVs and Samsung are reportedly about to unveil their own QD products.
Written by: James Delahunty @ 16 Dec 2014 12:26