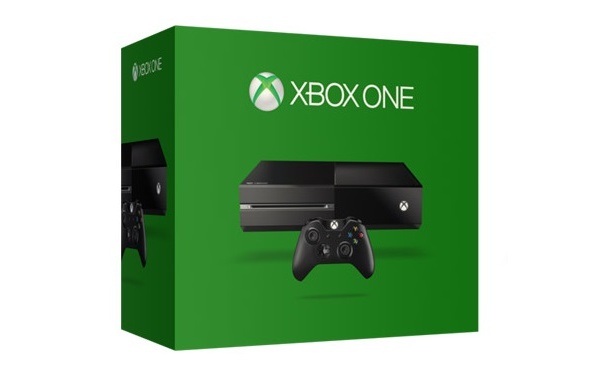 Microsoft executive responds to November's sales triumph over the PlayStation 4 in the United States and the United Kingdom.
November was the first month that Microsoft managed to sell more Xbox One consoles to customers than Sony managed with its PlayStation 4 (PS4) console in the United States. According to NPD data, the Redmond giant sold about 1.2 million Xbox One units in the U.S. during the month.
Additionally, Microsoft's console outsold the PS4 in the UK, although it isn't clear how the Xbox One fared globally against the PS4.
Nevertheless, Microsoft immediately touted the NPD data. The sales victory was helped by price cuts and also by a decent software line-up approaching the holiday season.
Microsoft's Aaron Greenberg, who is boss of Xbox games marketing, said that the Xbox One is just getting started. The firm is extremely confident about its game line-up as the New Year approaches that it says it may even need to delay some titles to make room.
During November, Xbox Live also saw a new record of players signing on to the service, and game sales for the Xbox One also surpassed those of PS4 and Wii U.
via:
GameSpot
Written by: James Delahunty @ 16 Dec 2014 12:06