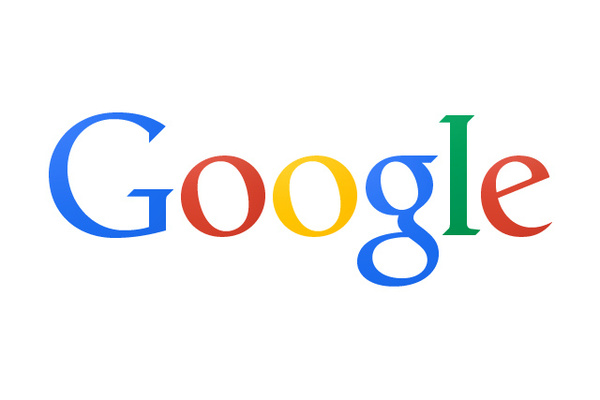 Google has been given until February to change its management of data from users or else face a fine of up to $18 million.
The threat comes from the Dutch data protection agency which admits it is running out of patience with Google at this point. It has threatened to fine Google up to a max of €15 million - $18.6 million - if it does not stop violating Dutch users' privacy.
This all stems from a 2012 change in Google's privacy policies across services, intended to unify them into a single policy. The pooling of data across services ruffled a lot of feathers, particularly in the European Union where regulators at the state and European levels have raised questions about the change's compatibility with data protection and privacy laws.
"This has been ongoing since 2012 and we hope our patience will no longer be tested,"
said Jacob Kohnstamm
, chairman of the Dutch data protection authority.
The problem the regulator has with Google seems to boil down to the fact that users weren't properly informed in advance of the changes, and Google sought no consent to pool data from search, its email service, and other sites together.
Written by: James Delahunty @ 16 Dec 2014 11:29