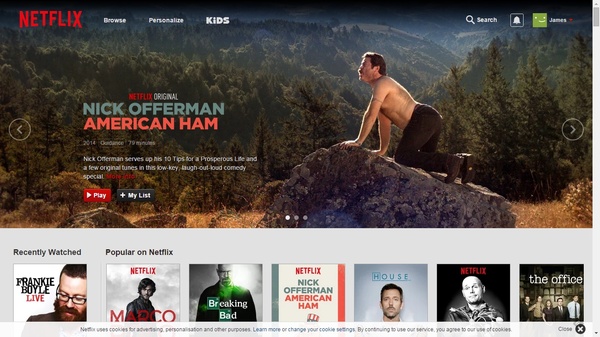 We've been waiting for Netflix to finally give a verdict on the possibility of Offline Playback and the streaming firm finally has.
Speaking with TechRadar, Netflix's director of corporation communications and technology, Cliff Edwards, has ruled out the possibility of Offline Playback, or "cached playback". Other streaming service offer users the ability to download and temporarily store programming, and Netflix has been asked repeated by its customers for the same privilege.
"It's never going to happen,"
Edwards told
TechRadar
.
The reason, according to Edwards, is that Netflix views it as a short term fix for a wider problem. That problem is a lack of access to speedy wireless coverage. However, Netflix expects that in the coming years, wireless access will greatly improve in most places, making Offline Playback features obsolete.
Are you a Netflix customer? Do you think that Offline Playback should be enabled by the service?
Sources and Recommended Reading:
Netflix: offline viewing is 'never going to happen': www.techradar.com
Written by: James Delahunty @ 17 Dec 2014 12:33