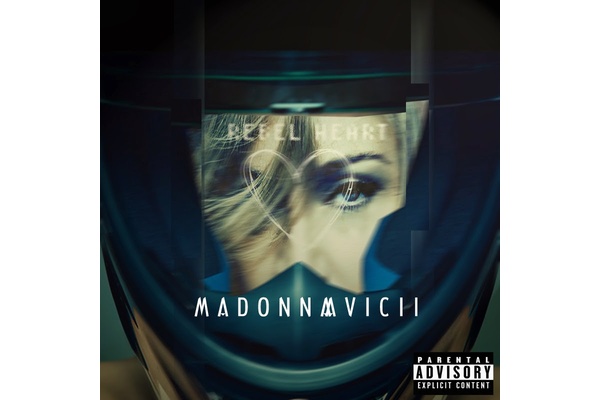 Earlier this week, Madonna's yet untitled 2015 album was supposedly leaked to the Internet.
The artist quickly took to Instagram to let fans know that the tracks were from "unfinished demos stolen long ago" and also urged fans to not download and listen.
Madonna later made another post that called the leak "artistic rape" and a "form of terrorism," but that post was deleted almost immediately and thankfully for the artist as it was a huge over-exaggeration and completely insensitive.
The upcoming album, likely to be called 'Iconic,' will feature production from big name acts like Avicii, Diplo and Ryan Tedder. A few of the leaked songs, including 'Rebel Heart' and 'Bitch I'm Madonna,' feature sounds that could certainly fit in with what we know about the legitimate album.
Interested parties can likely find the album on YouTube before it is taken down.
Source:
Billboard
Written by: Andre Yoskowitz @ 18 Dec 2014 13:00