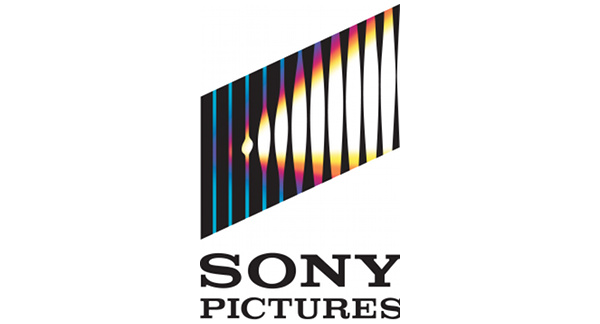 Sony Pictures has now decided against ever releasing 'The Interview' in any form, almost guaranteeing themselves a $100 million loss on the film.
A spokesman made the quick and blunt statement tonight that "Sony Pictures has no further release plans for the film."
The studio made the decision tonight to cancel the release of the Seth Rogen and James Franco comedy, after the major movie theater chains in the U.S. decided to not show the film following terrorist threats against movie theaters and movie theater patrons.
By never releasing the film in any kind of media, the studio will guarantee themselves a nearly $100 million loss on the production of the movie, marketing and promotion expenses, and broken contracts. The budget of the film itself was $42 million.
Sony could still sell the rights to the film to another studio, but there are likely to be few suitors unless the price is so low that it potentially worth the risks.
Source:
Variety
Written by: Andre Yoskowitz @ 17 Dec 2014 20:30