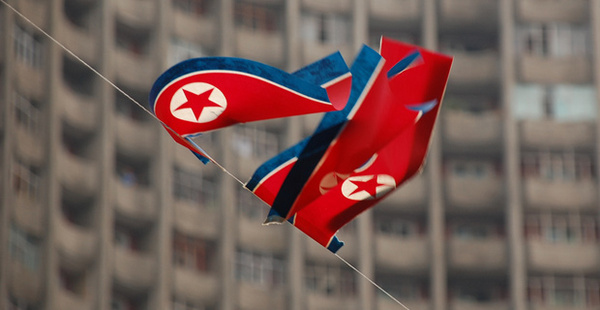 According to numerous media outlets, U.S. government officials will announce tomorrow that North Korea was indeed behind the devastating hack on Sony Pictures.
The accusation certainly raises questions, as the attack by a foreign government could be considered an act of war, especially given the damage caused and the alleged reasons for the hack: embarrassment and monetary damage.
Investigators suspect the attack was carried out by North Korea's elite government "Unit 121" hacking team, the same group that had been linked to other large-scale attacks against South Korean targets.
The U.S. officials do have concerns that blaming North Korea outright could put their ally Japan in danger, given their closer geographical proximity.
Despite the expert routing of the traffic away from the original attackers, there were still plenty of links back to North Korea from the offset. The group claiming the hack, "Guardians of Peace," used broken English and skeleton graphics in their initial warnings matching similar warnings from previous attacks on South Korean banks and telecoms. The attack code was also written in Korean and written during Korean working hours.
Source:
WSJ
Written by: Andre Yoskowitz @ 17 Dec 2014 21:52