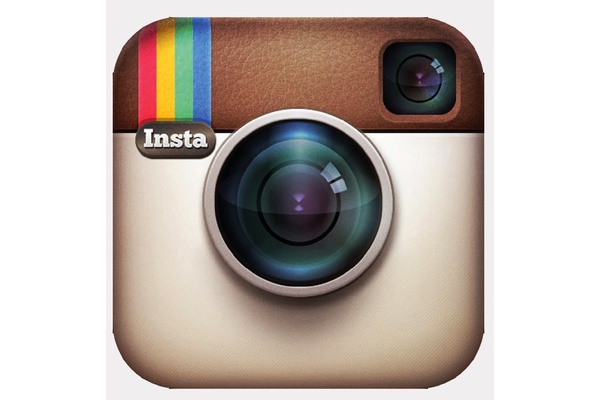 In 2012, social networking giant Facebook purchased photo sharing giant Instagram for $1 billion. At the time, many cited the deal as a sign that the tech world was in a bubble.
Just two and a half years later, the acquisition is looking like the steal of the century.
Large international bank Citigroup has raised their valuation of Instagram significantly, valuing the company at over $35 billion. Last year, the bank had placed a valuation of $19 billion on the company, in of itself a huge increase from the original purchase price.
Instagram now has over 300 million monthly active users and Citigroup believes the photo sharing service could eventually bring in over $2 billion in annual revenue.
Source:
TechInvestorNews
Written by: Andre Yoskowitz @ 22 Dec 2014 22:41