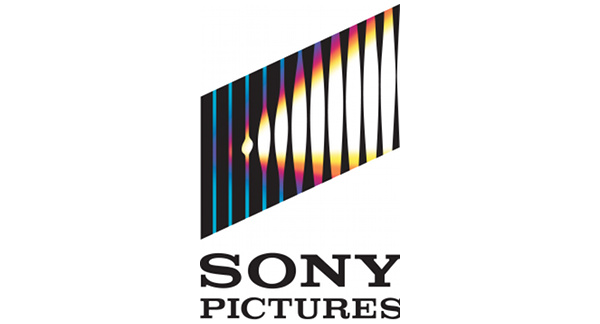 Sony attorney David Boies has seemingly confirmed that the studio will eventually release 'The Interview,' although the when and the how are still very much unclear.
Boies stated that the now infamous comedy "will be distributed." He added,
"Sony only delayed this. Sony has been fighting to get this picture distributed. It will be distributed. How it's going to be distributed, I don't think anybody knows quite yet. But it's going to be distributed."
This is a stark change from last Wednesday, when the studio said there were "no further release plans" for the film following its theatrical cancellation. There have been reports that Sony will release the film via their free streaming service - Crackle, but that is nowhere near confirmed.
The attorney also added to President Obama's
recent comments
about the attack.
"I think that what we have to do is use the president's recognition of the importance of this issue as a rallying cry, so that all Americans can unite against what is really a threat to our national security,"
added Boies.
"If state-sponsored criminal acts like this can be directed against Sony, it can be directed against anybody."
Source:
Yahoo
Written by: Andre Yoskowitz @ 22 Dec 2014 23:45