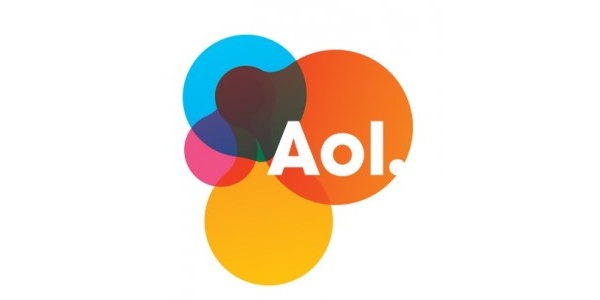 According to sources, Verizon has had discussions with AOL with the massive telecom looking to either acquire the smaller Internet company or join up in order to expand their mobile-video library and ad tech.
By acquiring AOL, or teaming up, Verizon could easily merge AOL's "programmatic advertising technology" (automated ad buying and selling) with mobile video that continues to see strong growth for the U.S.' largest carrier.
Verizon should have little problem acquiring AOL if it chooses to, given that AOL has a market cap of $3.5 billion compared to Verizon's $200 billion but Verizon has been stockpiling billions in order to buy wireless spectrum at an upcoming auction so may not have cash available.
AOL, besides its ad tech, also has significant online content and brands including the Huffington Post, TechCrunch and Engadget. The media properties boast about 200 million uniques per month. Additionally, AOL still somehow has 2.3 million paying dial-up customer which would most likely be converted to Verizon's fast FiOS broadband service.
Although not every tech merger makes too much sense, the synergies in this deal are plentiful especially given the new focus of the two companies.
Source:
BBG
Written by: Andre Yoskowitz @ 5 Jan 2015 20:44