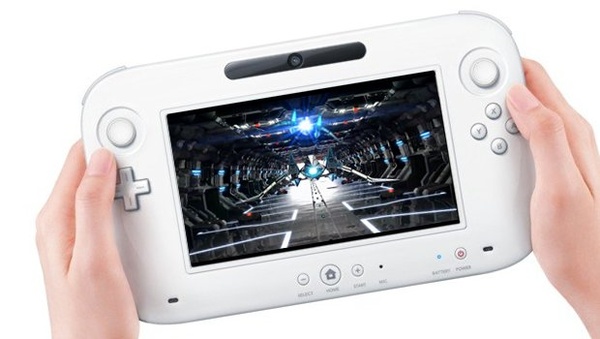 Legendary developer Shigeru Miyamoto has confirmed that the highly awaited 'Star Fox Wii U' will be playable at E3 in June.
"We'll have a version of it ready at E3 that everyone can play,"
he said, which is exciting for fans.
Miyamoto added a few other small tidbits about the title, which was first unveiled at last year's E3 event.
"One of the questions that we often get is 'How is the GamePad being used in any particular game?'"
Miyamoto added.
"Star Fox is a game where having two screens is really important and it works really well."
At last E3's demo, the developers showed off flight and combat, with the GamePad being used to display the cockpit of the ship while you fly and the TV screen giving the first person view of the combat.
Can't wait to see what else is revealed in June.
Source:


Written by: Andre Yoskowitz @ 7 Jan 2015 11:11